Professional work that makes a difference
Life at Wellers - a firm unlike others
At Wellers we're passionate about developing your skills and career so that together we can help early stage, and growing enterprises, succeed.
Our focus is on our staff, people like you. We've created a culture to enable you to do your best work. That means developing accounting, tax, advisory, and relationships skills that will make you feel challenged and fulfilled, whilst also having fun. This then enables you to help clients grow, and in turn, develop your career. That's why our mission is to help our staff, and our clients, achieve their true potential.
'I started my career at Wellers as a trainee in 1996 and have never looked back. The partners, managers and staff provided me with all the necessary support and guidance I needed every step of the way. This, combined with hands on client work, made my training an invaluable experience.'

Debbie Austin, Partner at Wellers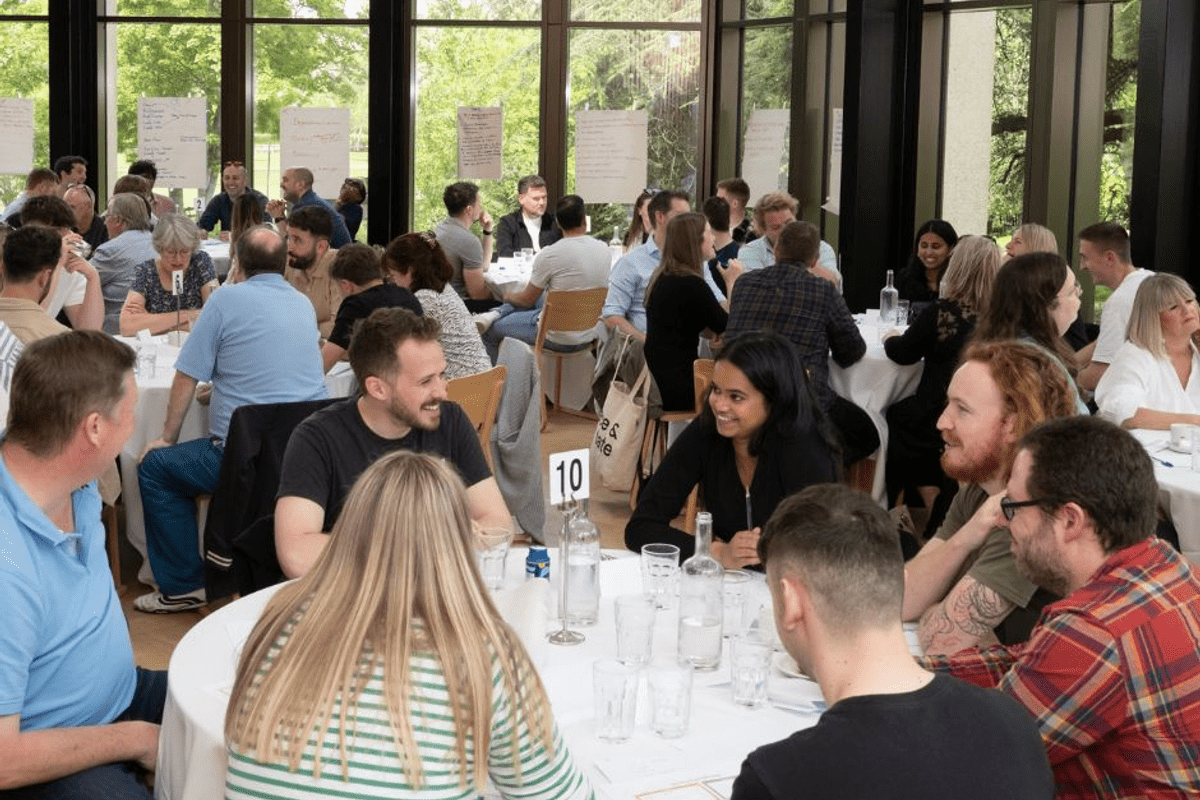 Work as part of a great team
You'll be working with talented, hardworking, and passionate people who will guide and support you up the career ladder.
Wellers team is known for our Business Oxygen approach. For over 80 years we have worked hard to create a culture that supports employee growth, builds long-lasting client relationships and delivers a top-level service.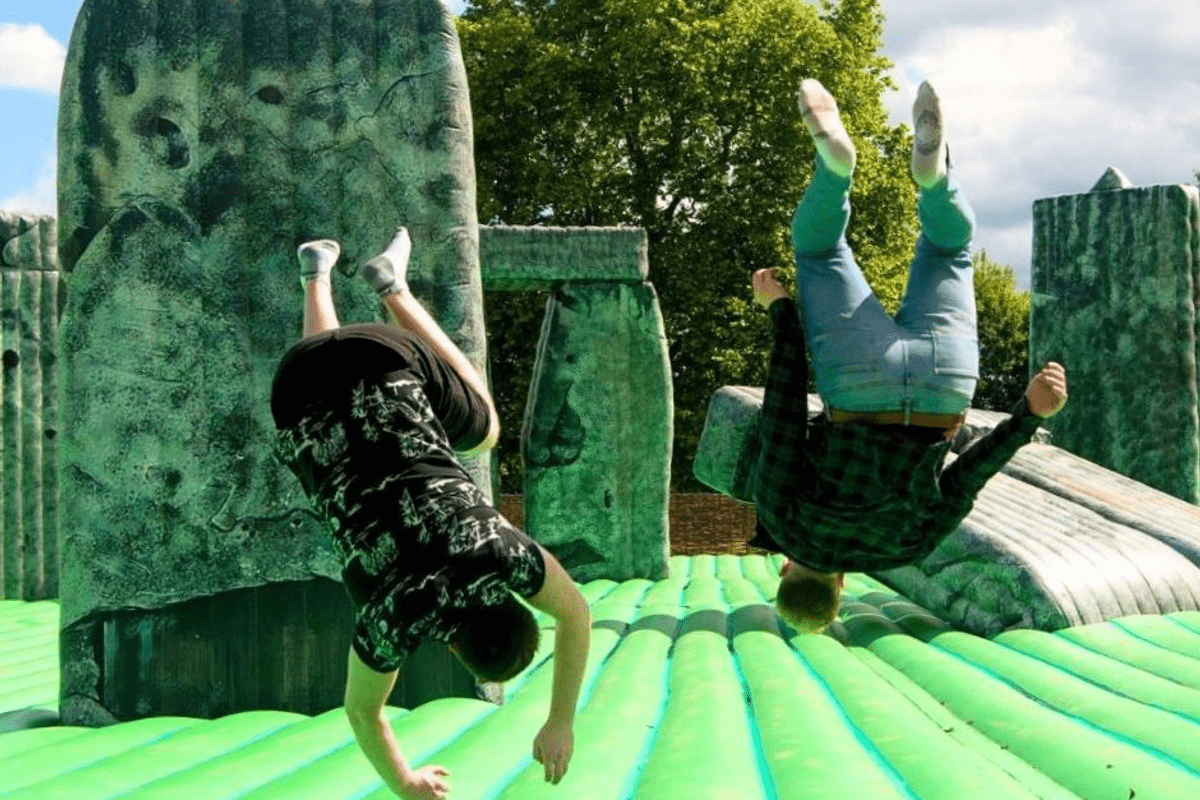 Achieve your aspirations
We take great pride in the career development of our people, our teams work hard to ensure that our staff fulfil their potential.
We're here to provide you with the highest quality training programmes through ICAEW or the ACCA apprenticeships alongside practical work experience. This will equip you with the latest technical knowledge, and personal skills, to help you to excel in your role.
We offer mentoring, support, and are committed to helping you develop your career.
Flexible working practices
At Wellers, we believe in flexible work arrangements that prioritise your work-life balance. Our Agile working policy allows for seamless transitions between remote work and collaboration in our dynamic offices. Enjoy the freedom to work from home, reducing commuting stress and providing more time for personal matters. However, we also value face-to-face interaction and mentorship. Our supportive offices offer top-notch training and guidance, creating an inspiring atmosphere.
If you're looking for a job that offers autonomy, personal flexibility, and hands-on mentorship, join our team. We prioritise your well-being, foster growth, and embrace the future of work.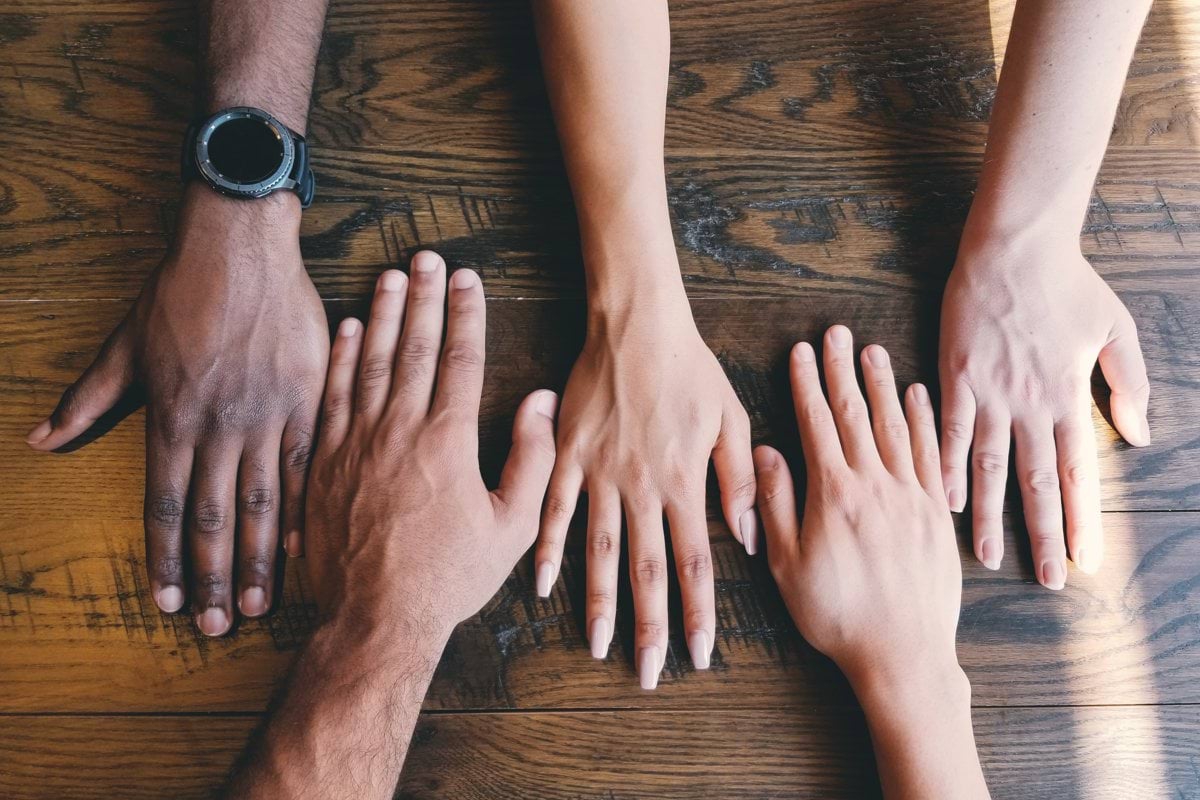 Equal Opportunities
We take pride in fostering an inclusive and diverse workplace that truly values equal opportunities. We encourage and welcome applications from individuals of every gender, race, religion, age, and sexual orientation, as well as parents, veterans, individuals living with disabilities, and any other groups whose unique experiences and perspectives could contribute to the vibrant tapestry of our business. Embracing the richness that comes from diversity, we believe in providing a nurturing environment where every individual feels empowered to contribute their talents and flourish alongside our dedicated team.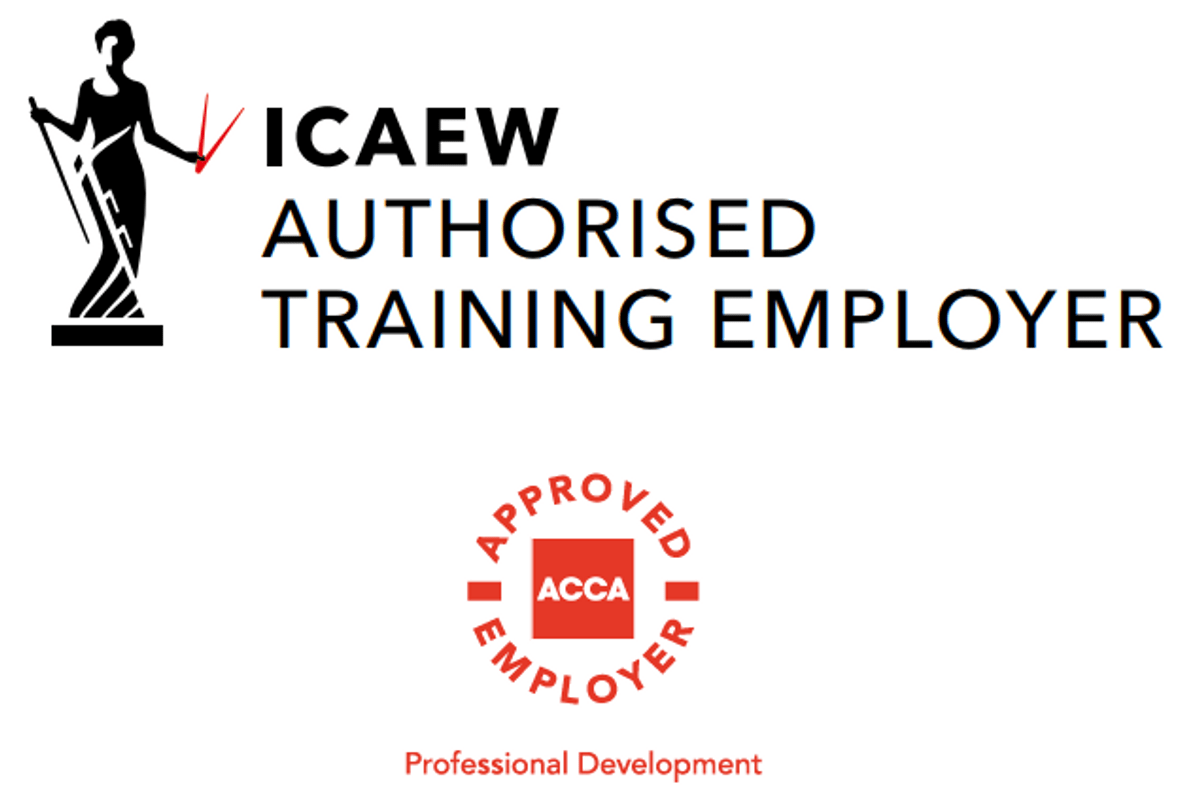 Approved Employer Programmes
We are an Authorised Training Employer with the the Institute of Chartered Accountants in England and Wales (ICAEW) and part of the Approved Employer Programme issued by the Association of Chartered Certified Accountants (ACCA).
These programmes recognise our commitment, and the high levels of training and development we provide so that our people have the right mix of knowledge, skills, and ethics, to deliver value in advising and helping our clients grow.